Let's GET BACK… 
Save the Date for Sunday, August 29, 2021

Cincinnati Guitar Show returns
to the Sharonville Convention Center

"We're gonna rock your gypsy soul, just like in the days of old"

Yes, we're going to do a show at the end of summer like we did years ago. We obviously wanted get this on the calendar ASAP, so let's hope things go as planned. Can you believe our last show was 2 years ago?! Can't wait to see your smiling faces again!

As always,
Many Thanks from The Cincinnati Guitar Show Family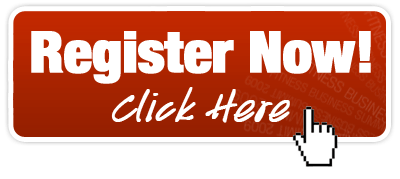 Featuring over 7500 square feet of vendors and dealers selling new and used, vintage and collectable guitars, basses, amps, and drums and more!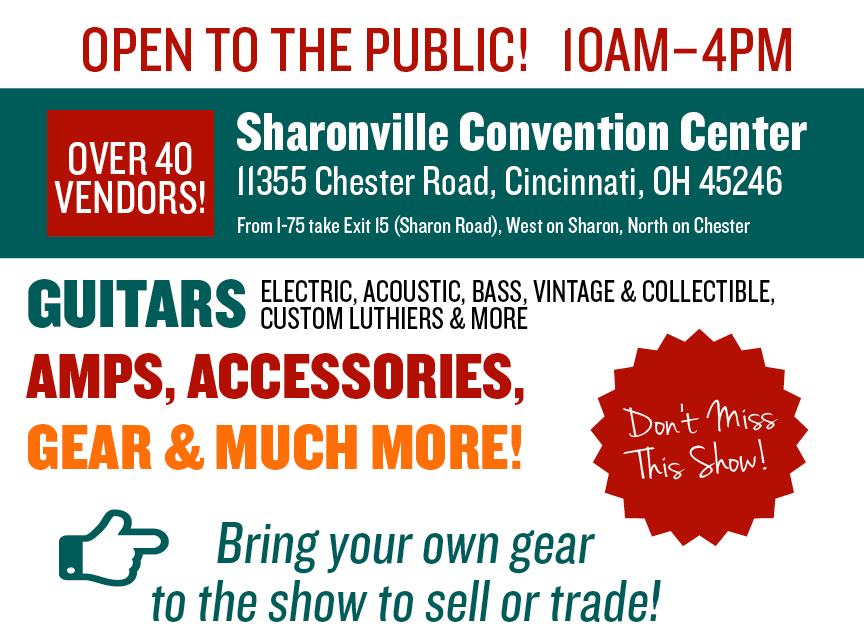 SHOW LOCATION: SHARONVILLE CONVENTION CENTER