DEALER LOAD-IN:
Sunday, March 5 –
rear doors open at 
7:30AM
>> 
Show opens to public at 
10am 
Drive all the way around and use docks 1, 2, and 3.  Docks 1 & 2 are conventional docks and 3 has a ramp.  Some carts will be available from SCC to help with your gear. Chairs will be with your tables.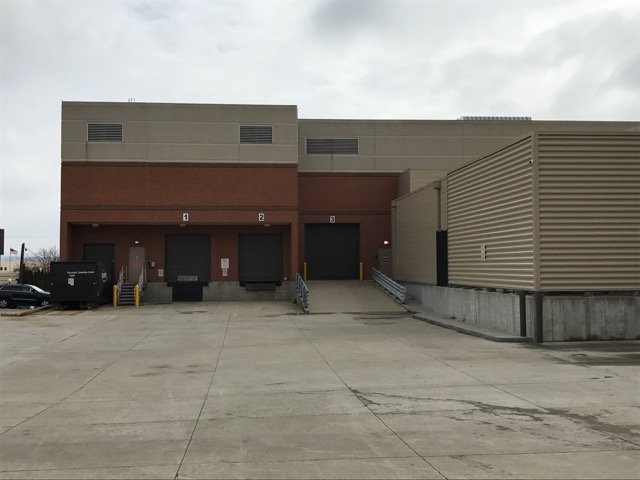 Also don't forget to bring your own:
Power strips: if you need to plug anything in. (Electric is INCLUDED in your table reservation!)
Food, Drinks, & Snacks: PLAN ACCORDINGLY! SCC does have a few snack and pop vending machines near the hall – however selections may be limited. The Hyatt Place Hotel restaurant and lounge (attached to SCC) offers food and beverages available for purchase, and a couple standard fast food joints are a few minutes drive.
Receipts: for customers to show their purchases upon exiting the show
$$$$$$ for more stuff ( you know you need it! )
---
ABOUT SHARONVILLE CONVENTION CENTER
The region's only certified sustainable event facility is conveniently located just 15 miles north of downtown Cincinnati, just off I-75 and I-275. The Center provides a beautiful and contemporary relaxed suburban location for meetings, conventions, banquets, trade shows and public events, with all the amenities of a big city.
Perks:
Easy Access/Load In with 3 docks (see below) – NO elevators or steps
Plenty of FREE Parking
Free Wifi
Cincinnati Guitar Show will be advertised on the SCC website, facebook AND the huge 22′ wide by 11′ tall video display that faces I-75! According to ODOT, this section of the interstate carries 150,000 vehicles each day!
---