Save the Date for our 30th Anniversary Show!
Sunday, March 10, 2024!
Check out this video Rookhouse Recordings made while at the show!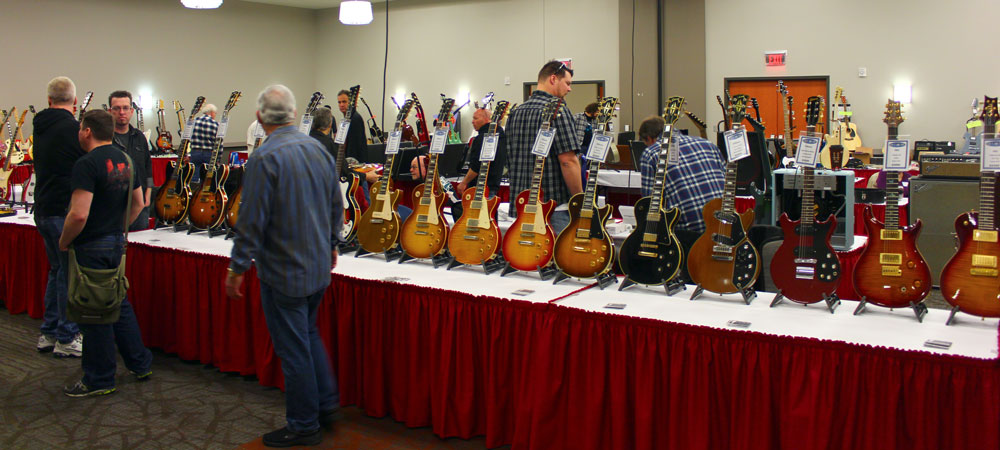 Featuring over 7500 square feet of vendors and dealers selling new and used, vintage and collectable guitars, basses, amps, and more!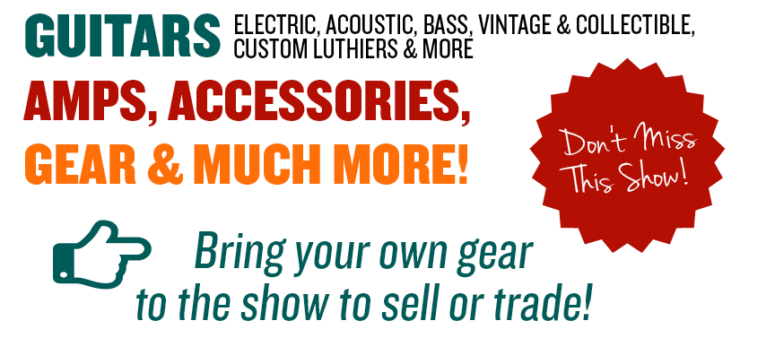 ---
PLENTY OF FREE PARKING!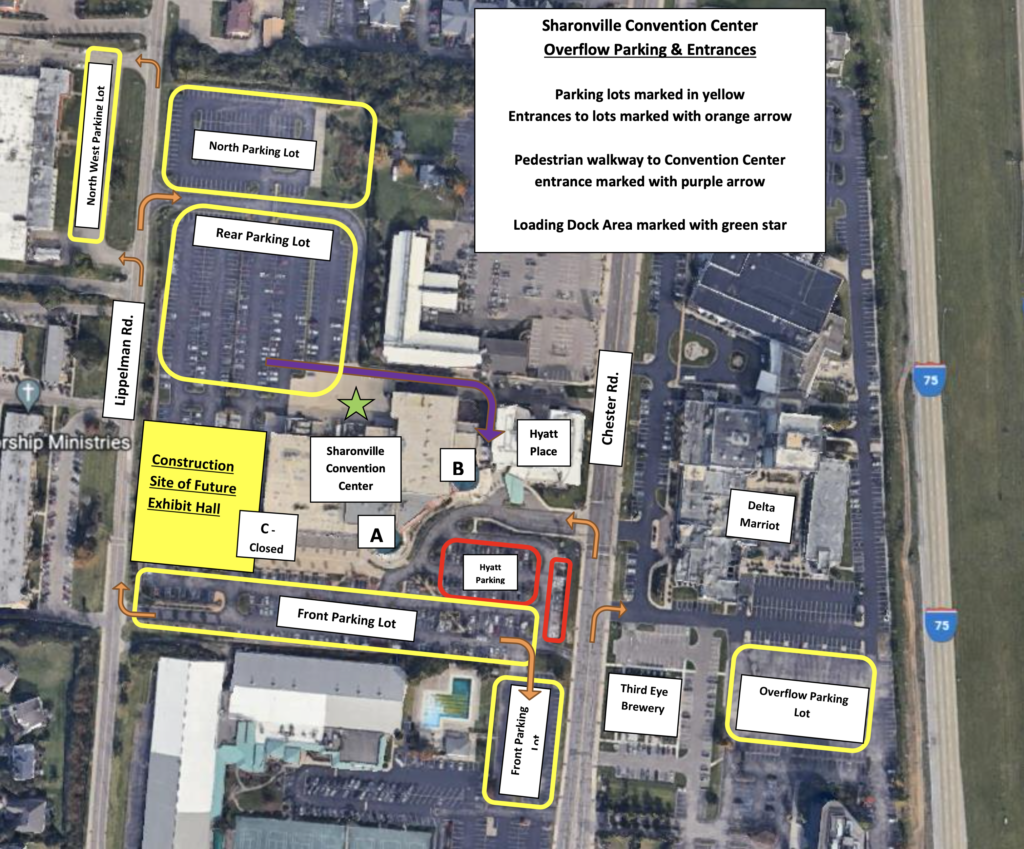 $10 admission
— sorry, no credit cards! —
12 and under admitted free

From SCC: Now featuring the REME HALO® filtration system designed to eliminate sick building syndrome risks by neutralizing odors, particulates, air pollutants, VOCs, smoke, mold, bacteria and viruses. This system sends Advanced Oxidation Plasmas (i.e. friendly oxidizers) throughout the building to kill microbials and that revert back to oxygen and hydrogen after oxidation of any pollutants.